Business-focused legal counsel for technology firms.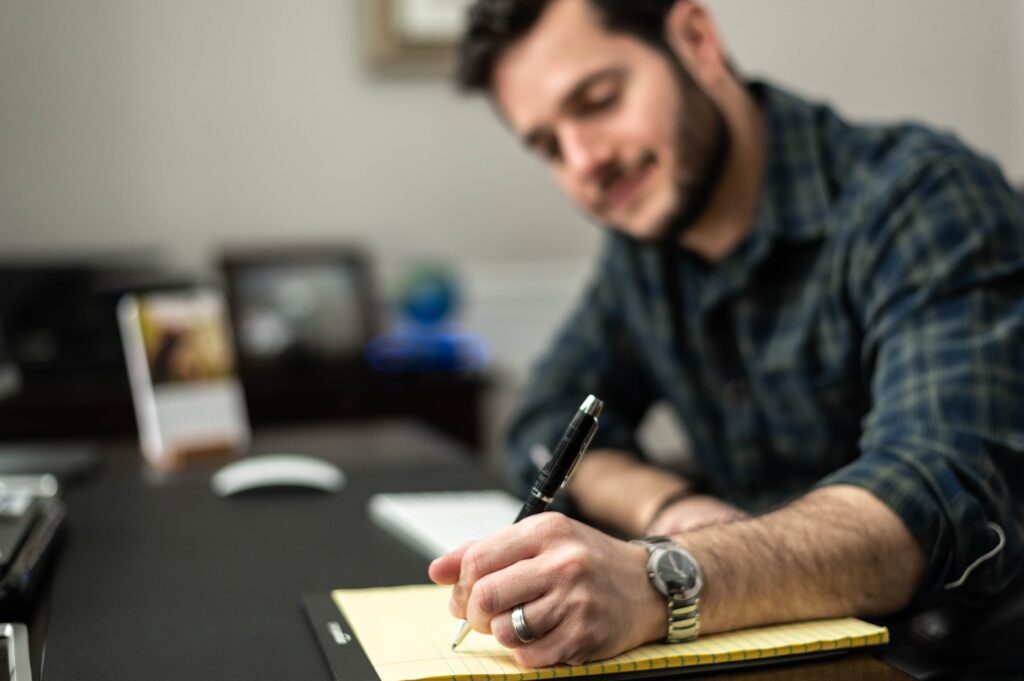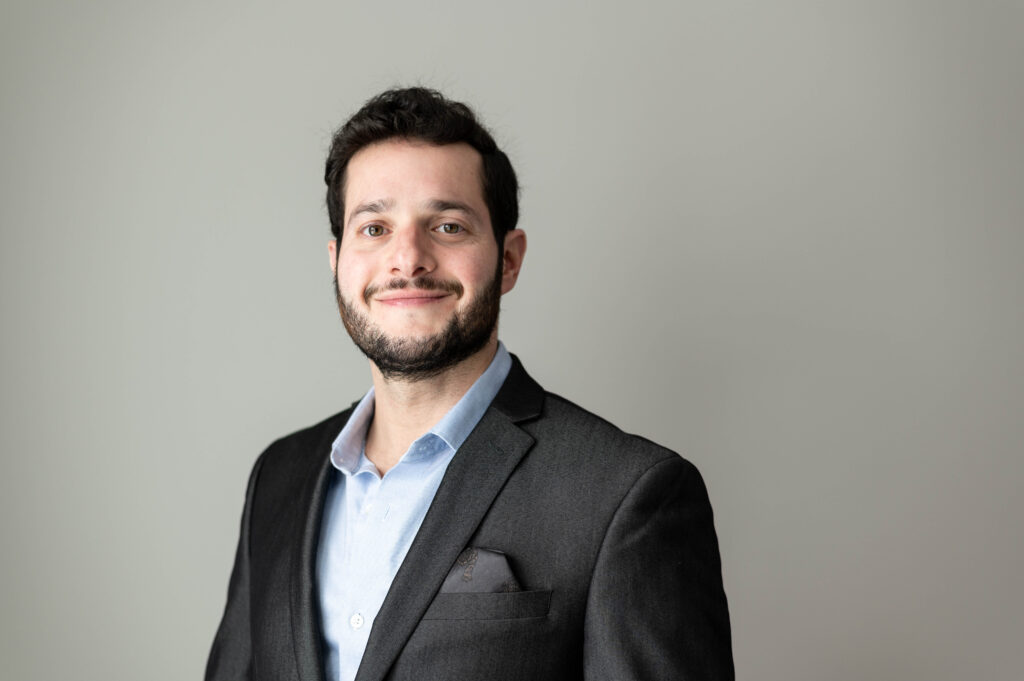 Fishbein Legal provides efficient, scalable, and responsive business-focused legal counsel to technology firms. Whether we are preparing templates, reviewing customer and vendor agreements, or negotiating complex transactions, Fishbein Legal is the external team that utilizes an "in house" approach to balance legal risks with your business priorities.
Hyper-growth technology companies, first and foremost, require routine customer contract reviews–the type of assignments that just aren't cost-effective to hire a full-time employee, and are equally costly to engage a large corporate firm. Fishbein Legal solves this problem at an incredible bargain to its clients.
Founded in 2018, Fishbein Legal offers bespoke arrangements to accommodate each individual client–whether project-based, hourly, or monthly flat-fee. We are experienced partners with mid-size SaaS companies, single-person startups, and publicly-traded multinational corporations headquartered in the United States and Europe.
Engaging with Fishbein Legal is simple, affordable, and client-centric.
---
Ross W. Fishbein, Managing Partner
I began my legal career in Austin, Texas. Bypassing the typical legal profession route of slaving away in a law firm to meet excessive billing requirements, I immediately went in house with a fast-growing, privately held SaaS provider. There, I promptly learned that businesses require tailored, well-focused, and pragmatic legal advice; not quasi-principled stands on theoretical legal risks. After four years, a successful IPO, and multiple acquisitions, I transitioned to a legal management role with a pre-IPO technology unicorn based in New York City. Shortly thereafter, I created Fishbein Legal because I wanted to assist clients in meeting their business goals with an emphasis on process creation and improvement combined with tactical expediency.
Mastering the "remote" workforce years before it became obligatory, I am often on the move but always available. When not in my office, I can be found working from cafes in foreign countries, on the hiking trails in northern New England mountains, or even in the passenger seat on road trips with my wife. Wherever I am, I'm here to help.